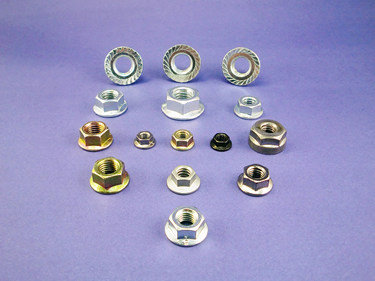 Our company has accumulated many years of rich experience in technology and hardware manufacturing, specializing in all kinds of special screws and tough screws. We offer full customization for orders, including special metal products with different product specifications.
We provide a wide range of products through our catalogue, which can be divided into screws, nuts, sleeves, collars (sets), electrical contacts, rivets, inserting resembling, zinc alloy parts, interior fasteners, washers and buckle films, and other special parts.
Our sales and service cover Taiwan, Vietnam, China, and Japan. At the same time, we are also currently actively promoting the business to the world, hoping to provide the best products and services with the most sophisticated quality and most competitive prices.
To meet different needs for customers, we use pictures to show our products to ensure our customers the most convenient way to obtain a desired product. In addition, customers can also directly provide us the desired product samples or drawings, and then we will quote the prices of products for them as soon as possible.